CATERING
One of the Best CATERING in the World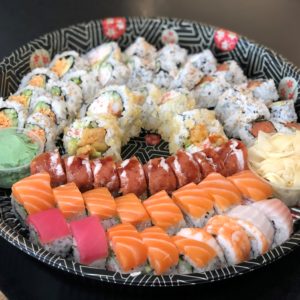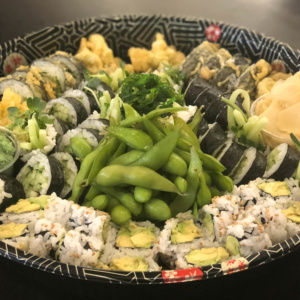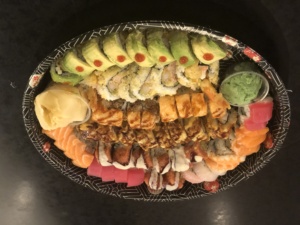 SERVE UP
SOMETHING DELICIOUS
AT YOUR NEXT EVENT
Advance notice required for all sushi party platter items. Additional prep time
may be required for larger orders. Please contact us for more details !
TAKE-OUT ONLY
Please note that our catering platter menu is not available for dine-in guests.
If you order a platter, you can't eat it in the restaurant.